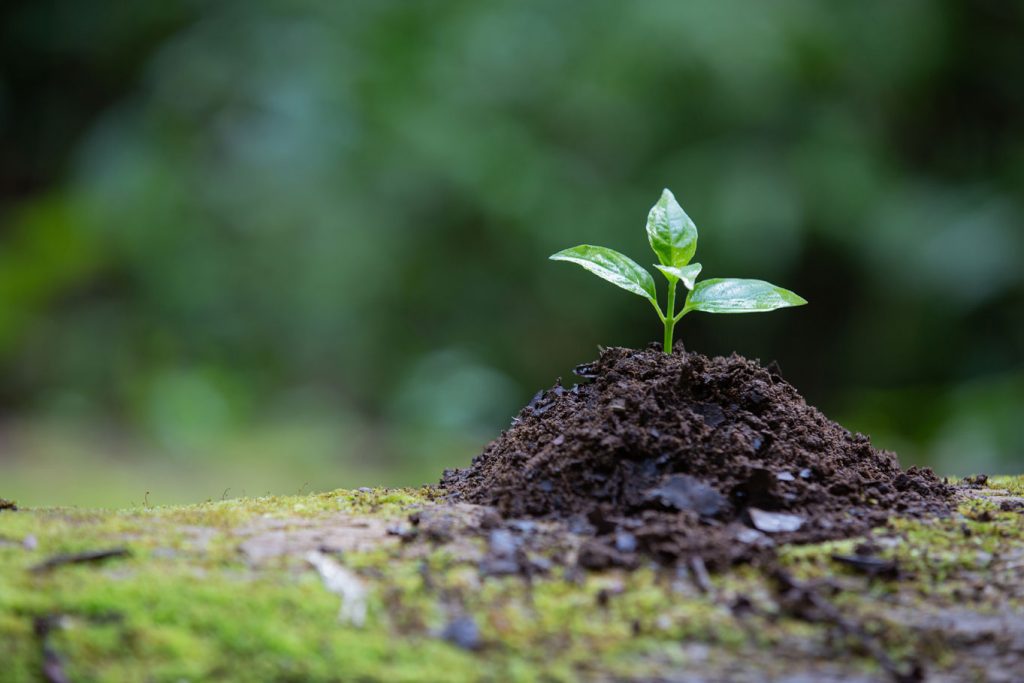 One may understand the cosmos, but never the ego; the self is more distant than any star.
G. K. Chesterton
What is your ego?
Have you ever observed the moment in time when your ego triggers?
Are you by any chance insecure or threatened in some what when your ego triggers…?
From this we can deduce that the famous gurus and spiritual teachers either only told us half the truth about ego, or that they have been conveniently miss interpreted. The goal of life is not to destroy the ego, the goal of life should be to befriend and cultivate the ego. Mould the ego into a positive survival force in our lives.
your ego is not a bad thing! The sole purpose of the ego is to keep you alive. It is an integral part of our subconscious, primitive survival response. Think of the ego as a viscous guard dog. You can either be afraid of the dog and regret times when the dog escapes and attacks people unnecessarily, or you can love the dog, feed it and care for it and enjoy the unquestioning loyalty of a beloved pet, knowing that the dog will protect you only when commanded to. The guard dog has no choice in the matter, it is just doing what it feels it needs to do to survive!
In most cases our ego triggers when we feel as if we have something to lose – either physical stuff, or social position, or our own sense of importance. The ego kicks in to try and prevent that loss. Remember that self worth, self identity and who we feel that we need to present ourselves as to the world out there are all integral aspects of the triggers that trip our individual ego responses. Each set of triggers and experiences are going to be unique to you.
To observe this and to start to choose more appropriate responses, try to implement the following;
When your ego triggers, back off for a moment and ask why?
Look for the physical thing that triggered the response (even being cut off in the traffic triggers an ego response!)
Ask yourself what you have to lose, or why you feel threatened in that space.
Is it actually important to you?
Why?
How would you like to respond in the future?
To purchase your copy of the Ebook Stress management Made Easy! for only $8.63, click HERE!
Want to book a seminar?
Craig Cox is a stress management consultant. He is the owner of Woad Stress management CC and lectures to corporate clients and individuals. Craig is passionate about helping people in business and enhancing their personal lives.
#ego #managingego #stressmanagement #ptsdandego #ptsd #egoanddepression